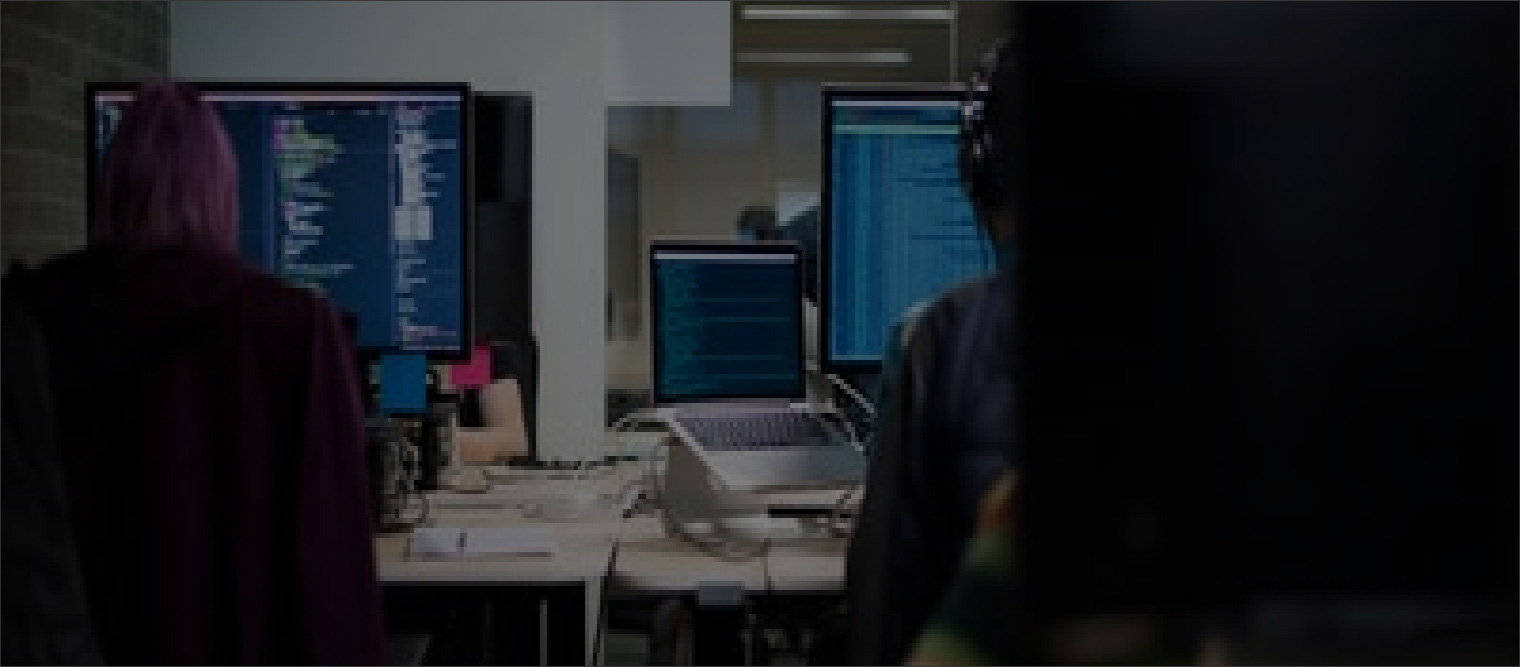 Jumpstart your
career
At Filly Bootcamp, we equip students with the practical skills and tools they need to hit the ground running on their next job. Students attend lectures twice a week and spend the rest of the time working on real projects. The final project in each cohort will constitute teams from our four main subject areas: Full Stack Web Development, Digital Marketing and Advertising, Machine Learning and Data Analysis, and Cyber Security and Networking. Each team will work on a real-world application that solves a unique problem in a selected niche. As a direct employer, we will also be looking to recruit qualified candidates to join the Filly Coder team upon completing the program. Visit Filly Coder to learn more about Filly Coder.
Learn more
Browse Courses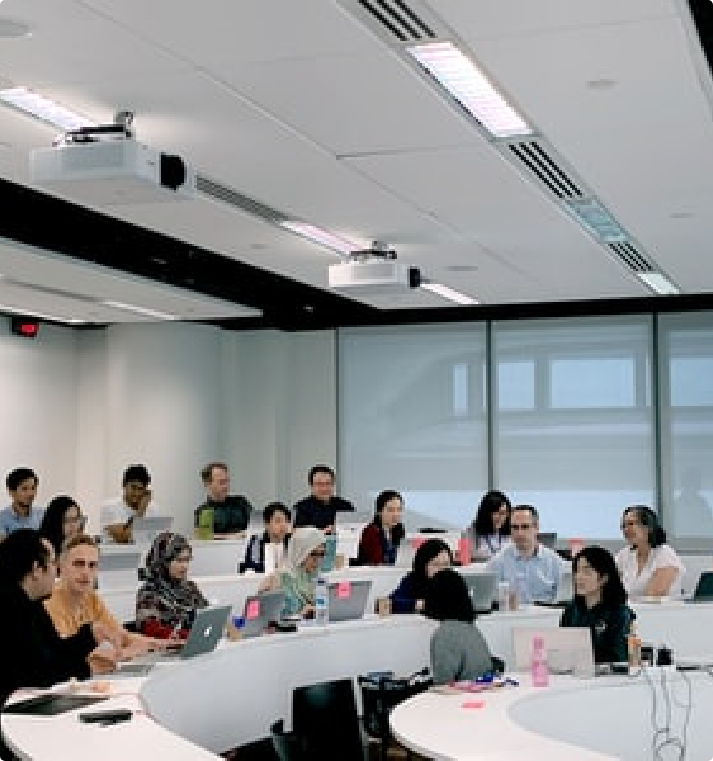 Why choose the Filly Bootcamp program?
The Filly Coder Bootcamp is unique in that it is offered by a Technology company and offers students the opportunity to work on real world projects as part of their training.
We also recruit directly from the program so students who show promise will be prime candidates for our recruiting process as we continue to grow as a company and expand into new areas.
---
How to Apply to the Filly Coder Boot Camp
Form Submission. Complete the application form on the website and write a brief statement explaining your interest and goals. Attach your resume with your submission.
Our team will review your application and notify you if we believe you will be a good candidate for the program.
Financial Options, Deposit, and Enrollment Agreement. After acceptance into the program, you will connect with admissions to discuss which financial option works best for you. Once you've approved your desired payment method, the last step to finalize your enrollment is to pay your deposit and review and sign your enrollment agreement.